Shoreline Protection
Over the last forty years, Rankin Construction has successfully completed numerous shoreline protection projects along the banks of Lake Erie and Lake Ontario. These projects have been completed for Federal and Provincial agencies, local Municipalities and local residential homes/cottages. Rankin Construction has been able to draw on its extensive experience from projects within the Heavy Civil, Hydroelectric and Marine Sectors to develop plans and engineered solutions for each individual owner.
Beginning with a site visit, our staff will assess the existing conditions and/or damage, allowing Rankin Construction to provide the most feasible and long-lasting solution. Following the initial assessment and an agreement to commence the design process, Rankin Construction will complete final design drawings, applications for permit, and ultimately construction, once all approvals have been obtained.
For each of these projects that Rankin Construction has completed, our staff has developed skills in providing plans, permitting and construction of each type of shoreline protection solution, including: cast-in-place concrete walls, steel sheet-pile walls, and stacked / sloped armor stone walls or revetments.
If you are in need of an assessment on existing damaged or eroding shoreline, please contact Roger Armstrong (shoreline@rankinconstruction.ca) with your name, address, contact information, and existing photos, if available.


Pictured: Lakeshore Road, Wainfleet, ON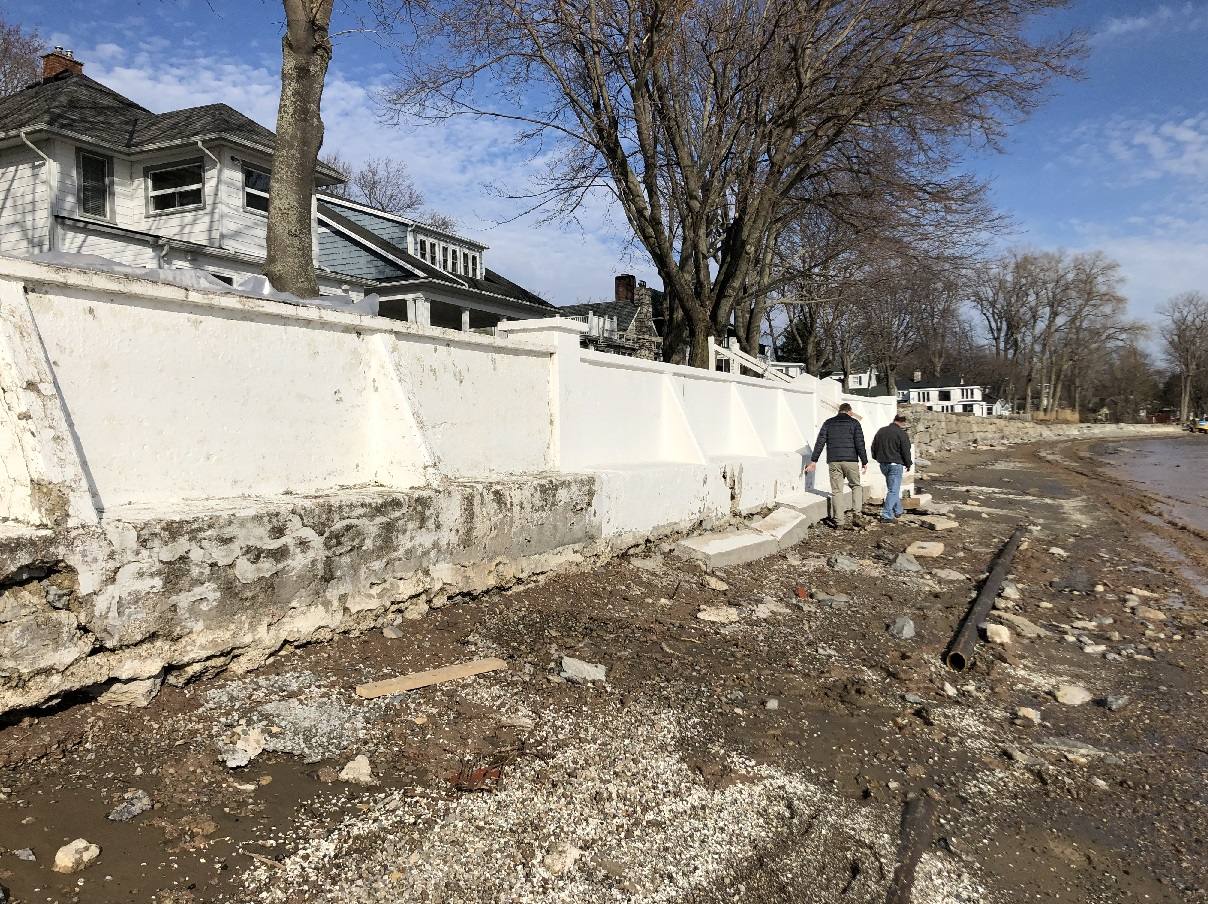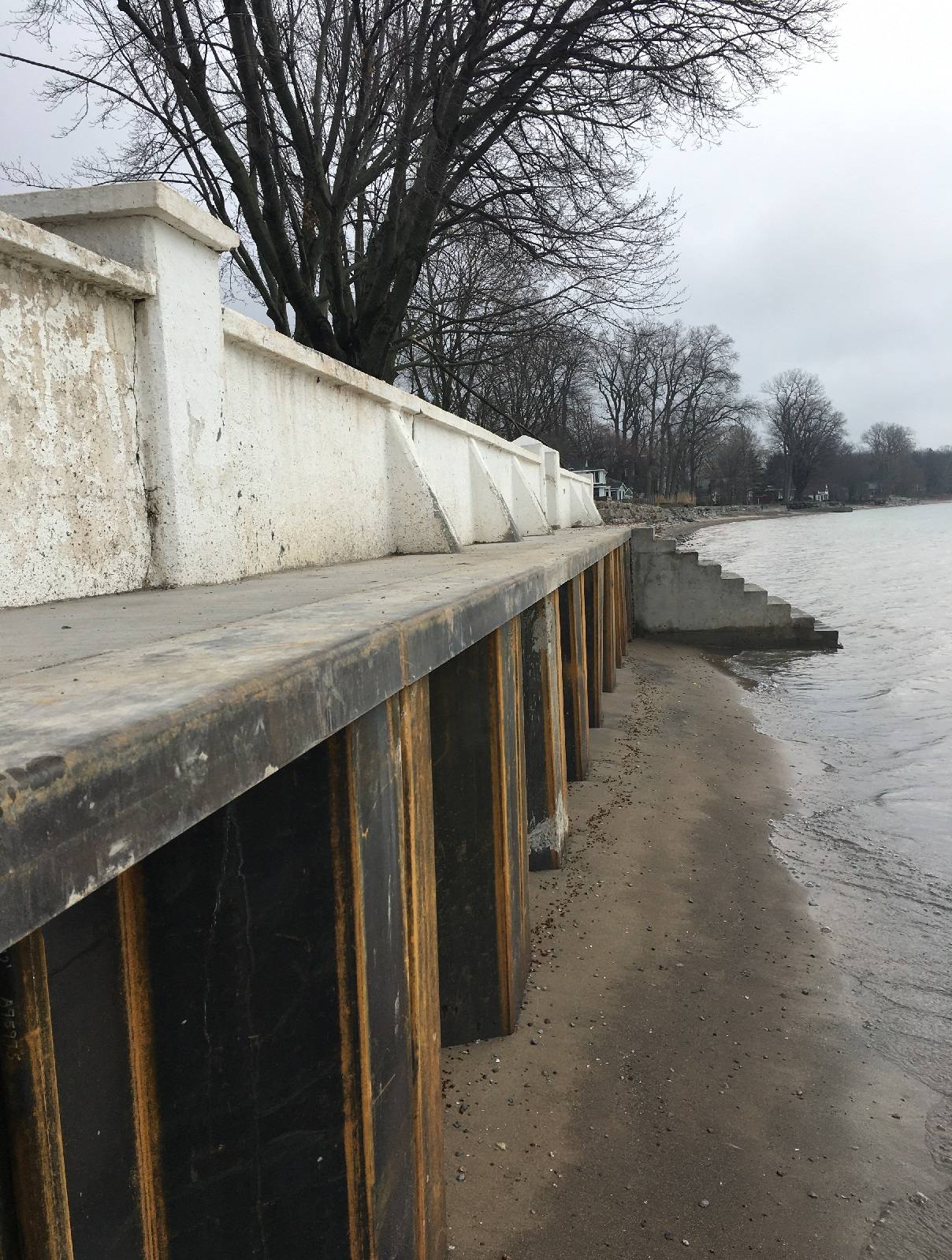 Pictured: MacDonald Drive, Fort Erie, ON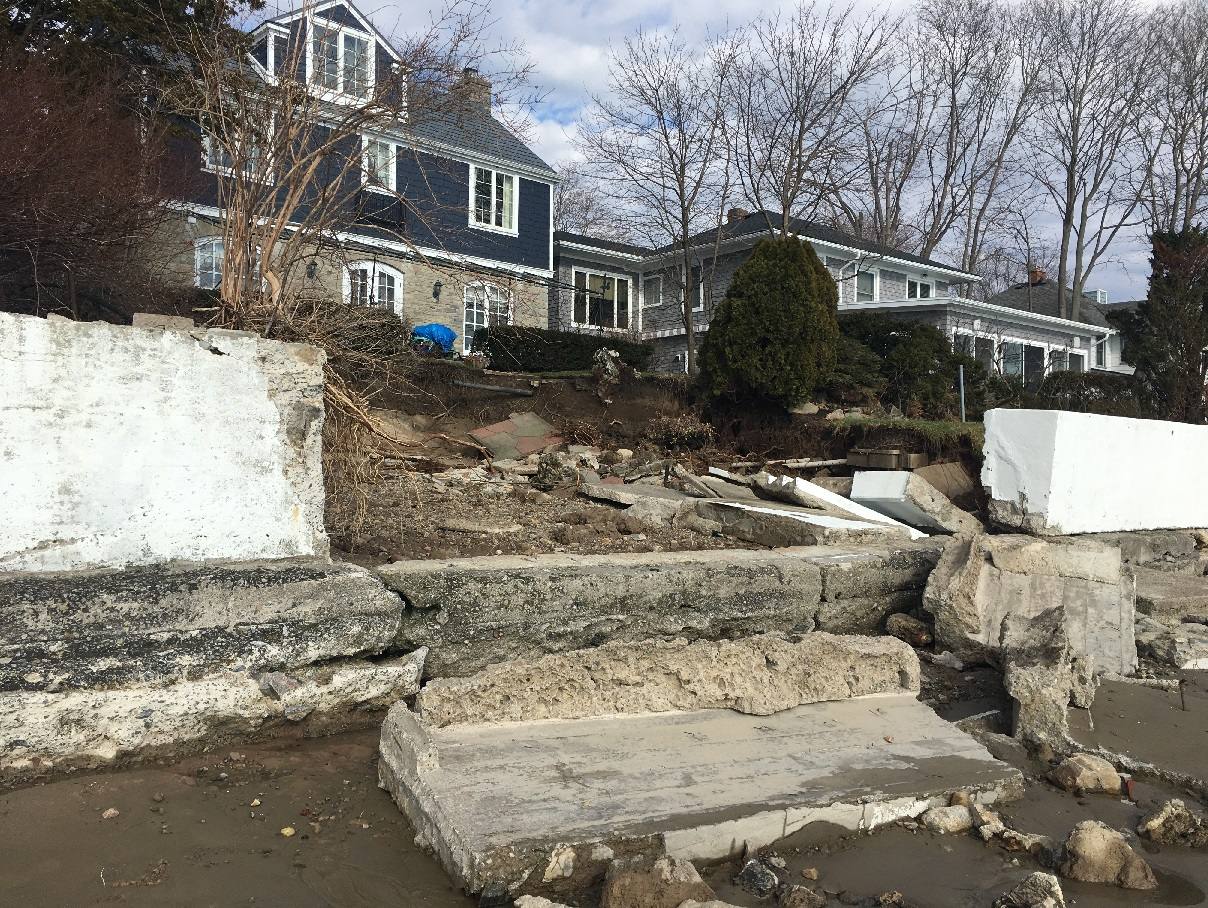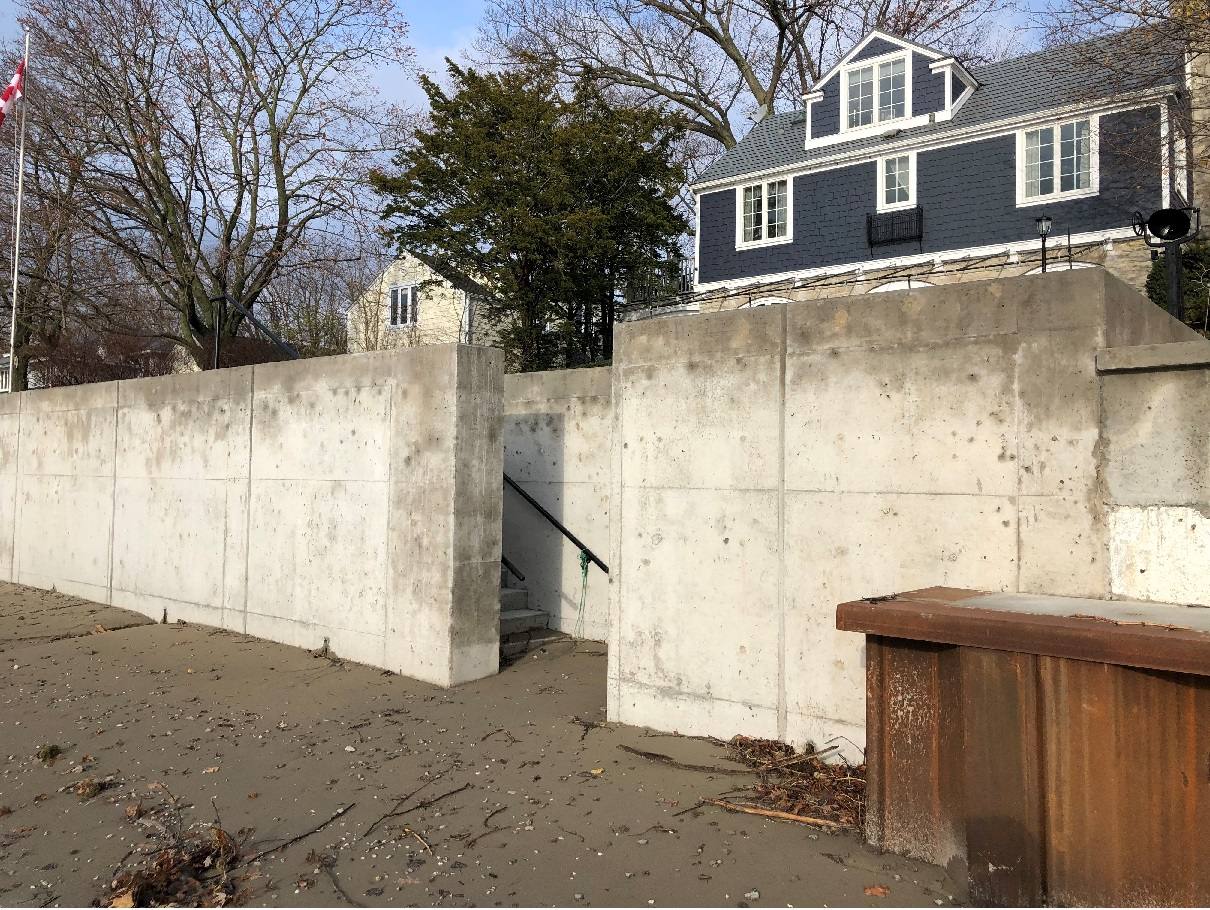 Pictured: MacDonald Drive, Fort Erie, ON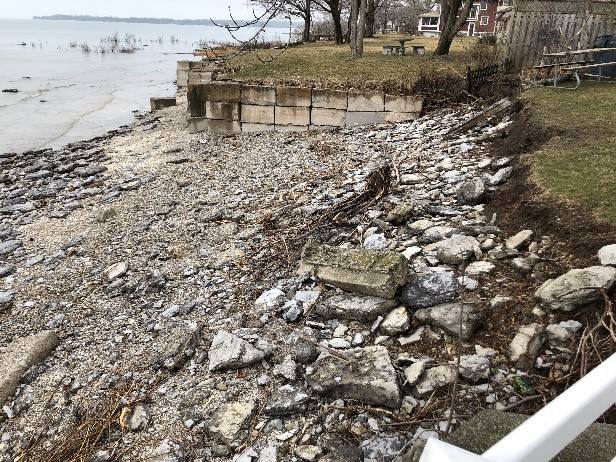 Pictured: Lakeshore Road, Wainfleet, ON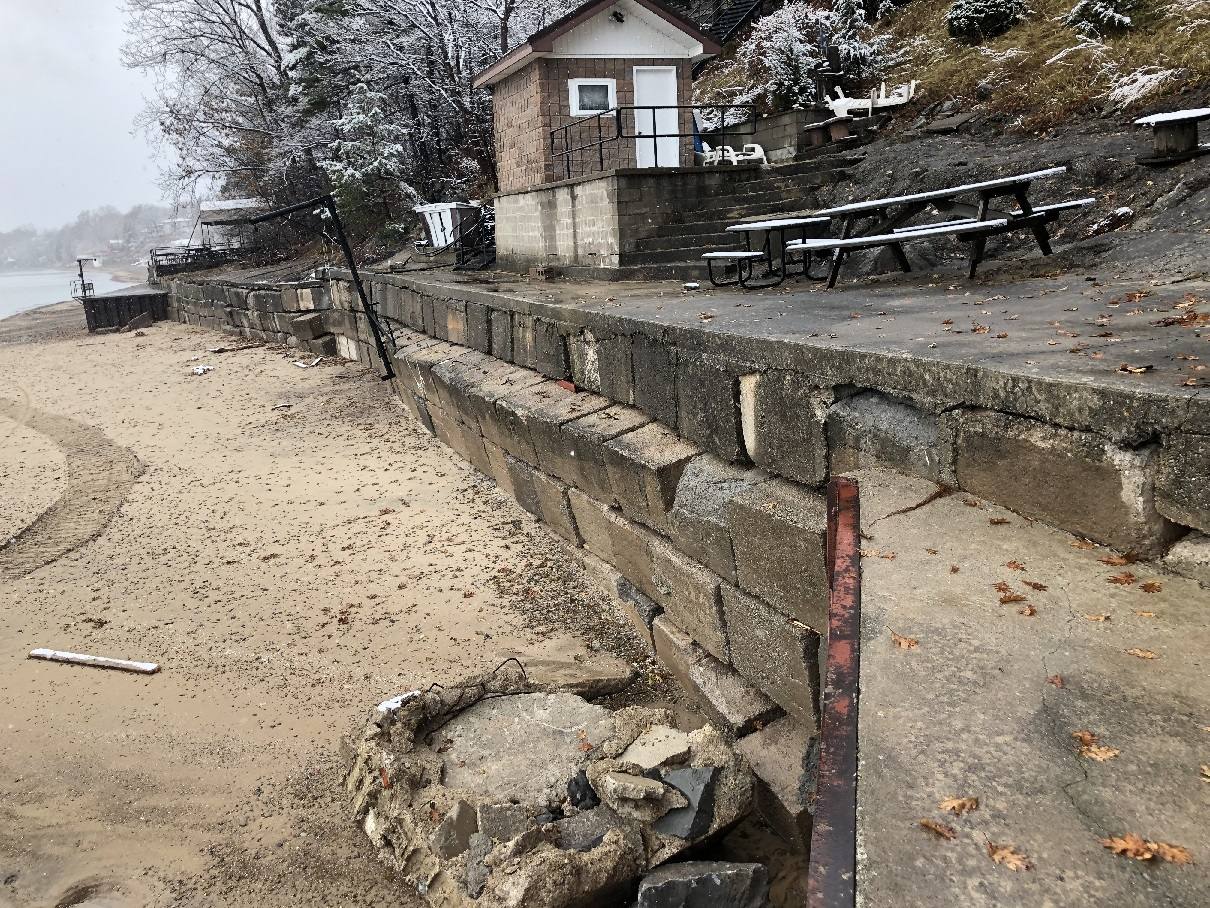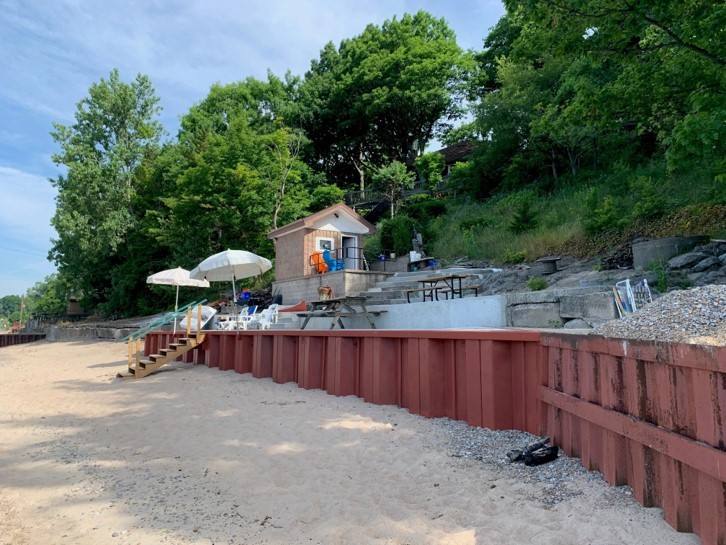 Pictured: Crescent Heights, Wainfleet, ON
Continue to Rankin Homepage